Introduction
Most men are more casual when it comes to dressing and are not as refined as girls. However, when going on a date, men must be well prepared. If you want to look more elegant, it is best to wear a fresh and comfortable lunch date outfits, let's take a look at some boys' lunch date outfits!
Lunch date outfits—tops
Loose white T-shirt
Simple items can create a sense of luxury when worn on the body. Many people think that white T-shirts are very simple, but they like to use white T-shirts with concave shapes the most, because this type of solid-color T-shirts are simple and refreshing, and it is easy to create a sense of luxury. Wearing a white T-shirt can also create a refreshing masculine temperament. This makes us look more fashionable and advanced.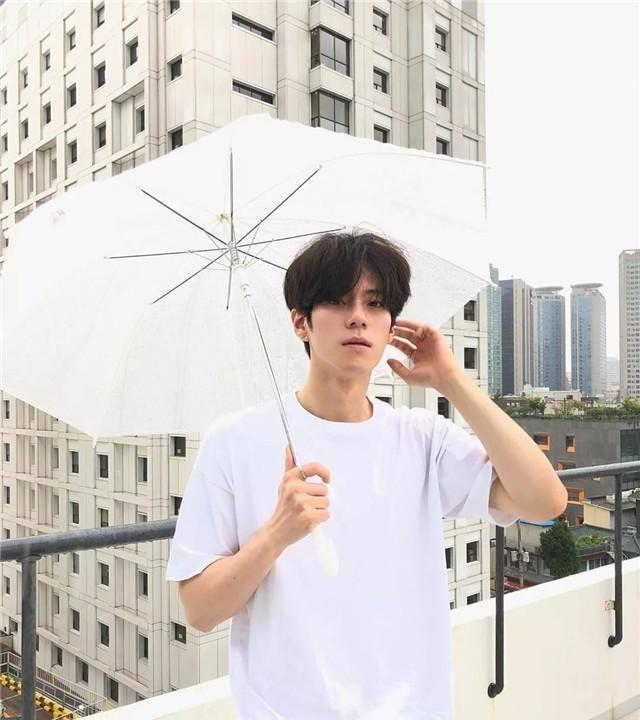 Casual sweatshirt
It is recommended that everyone try more casual items for their lunch date outfits. Casual items do not feel restrictive when worn on the body, and they can create the image of a young boy and make us look more relaxed. The refreshing casual sweatshirt fits the sunny and handsome image of boys and can attract others inadvertently.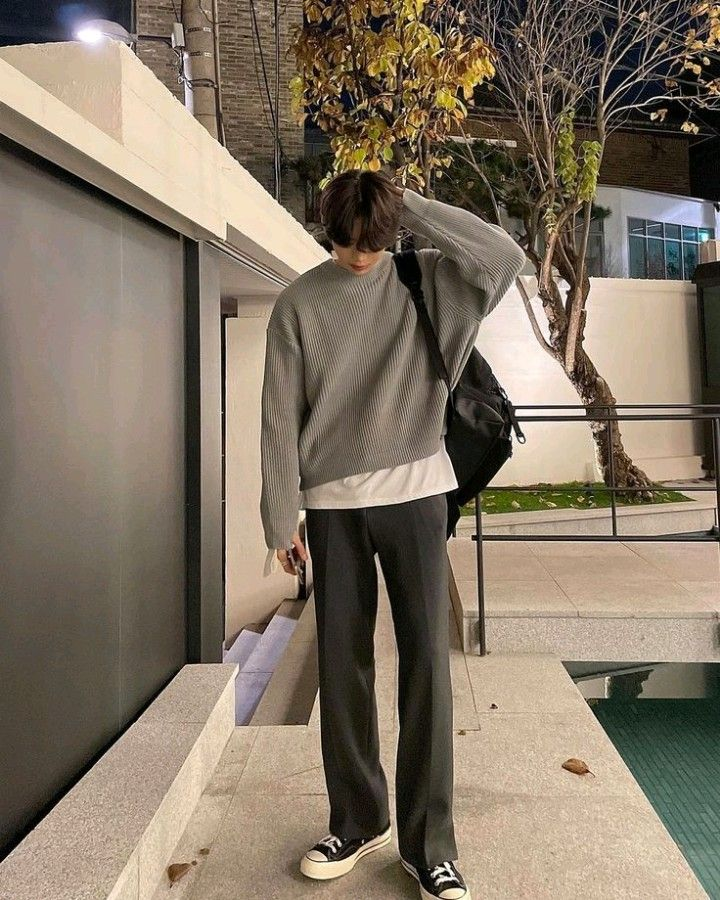 White shirt
The white shirt can be said to be girls' favorite item, and it is also the most favorite thing for boys to wear white shirts, because the white shirt itself is simple and pure, representing cleanliness and purity. When a boy wears a white shirt, his temperament will become cleaner and fresher, making him more attractive. If you want to enhance your temperament, be sure to avoid those fancy printed shirts, which can easily lower your temperament. This type of white shirt is clean and simple, and is most suitable for lunch date outfits.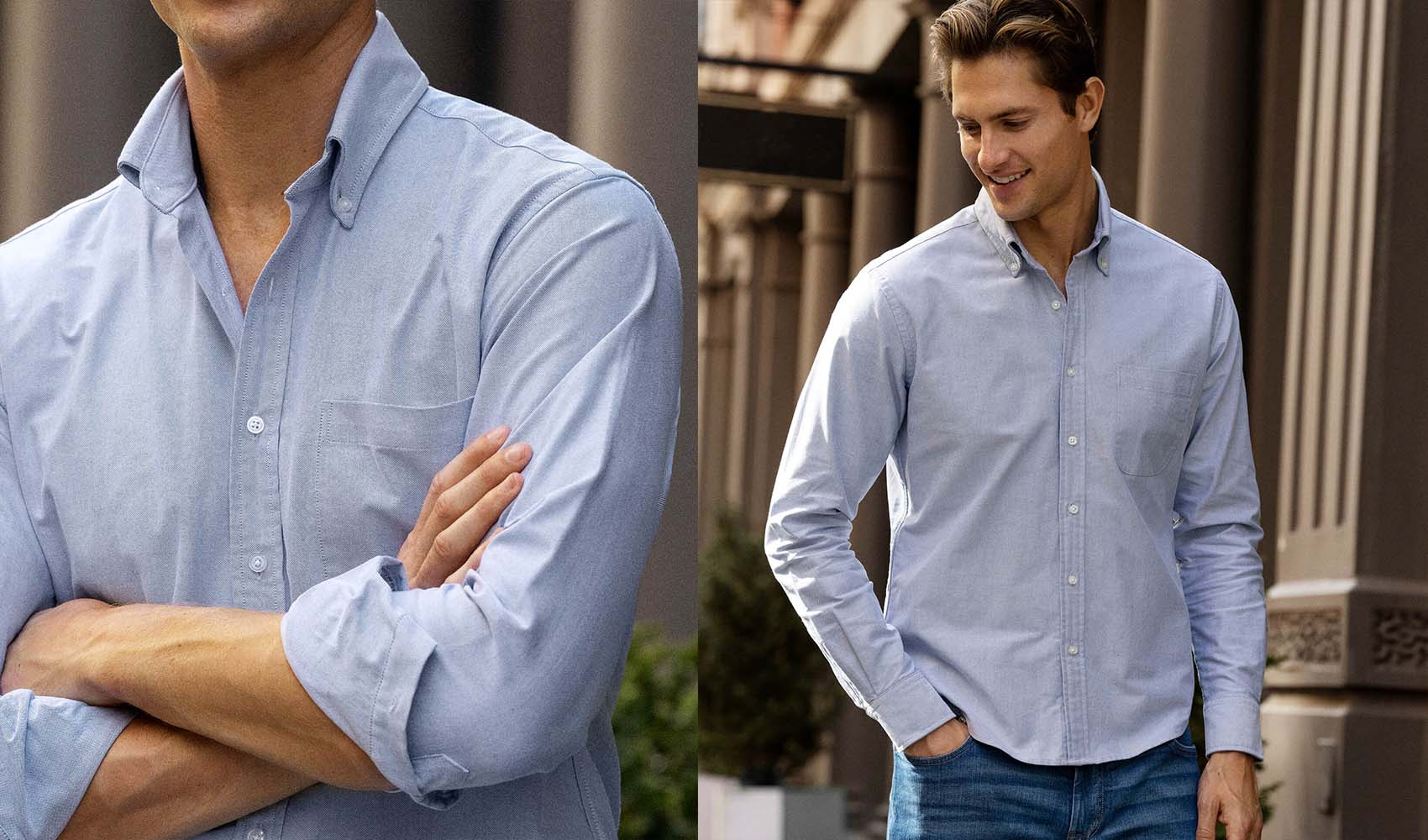 Many boys look like real estate agents when they wear white shirts. At this time, we need to add some other items. Don't always wear suit pants and a white shirt. You can try casual jeans or overalls, which can break the restraint of the white shirt and look more casual and fashionable.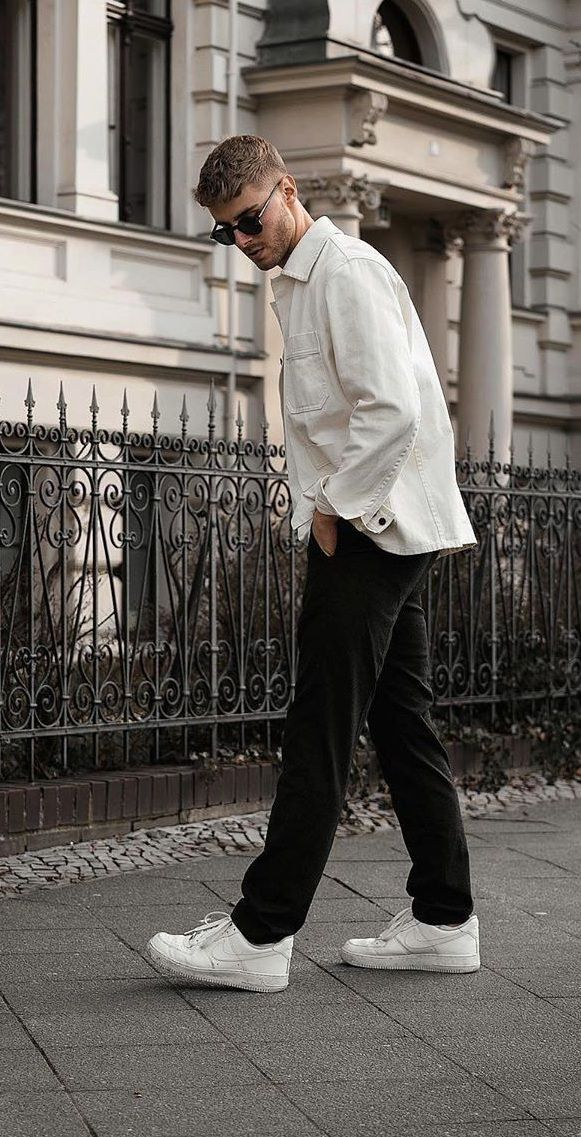 Lunch date outfits—Coats
Denim jacket
It is undeniable that boys look good in denim jackets, and as mentioned in the previous matching tips for boys' clothes, adding layers can also be a good match. The denim jacket is a street-style item, and wearing it can create a masculine temperament and enhance our personal charm. Boys can learn from the combination of denim jackets when dressing up, to show our personal charm and enhance your good temperament.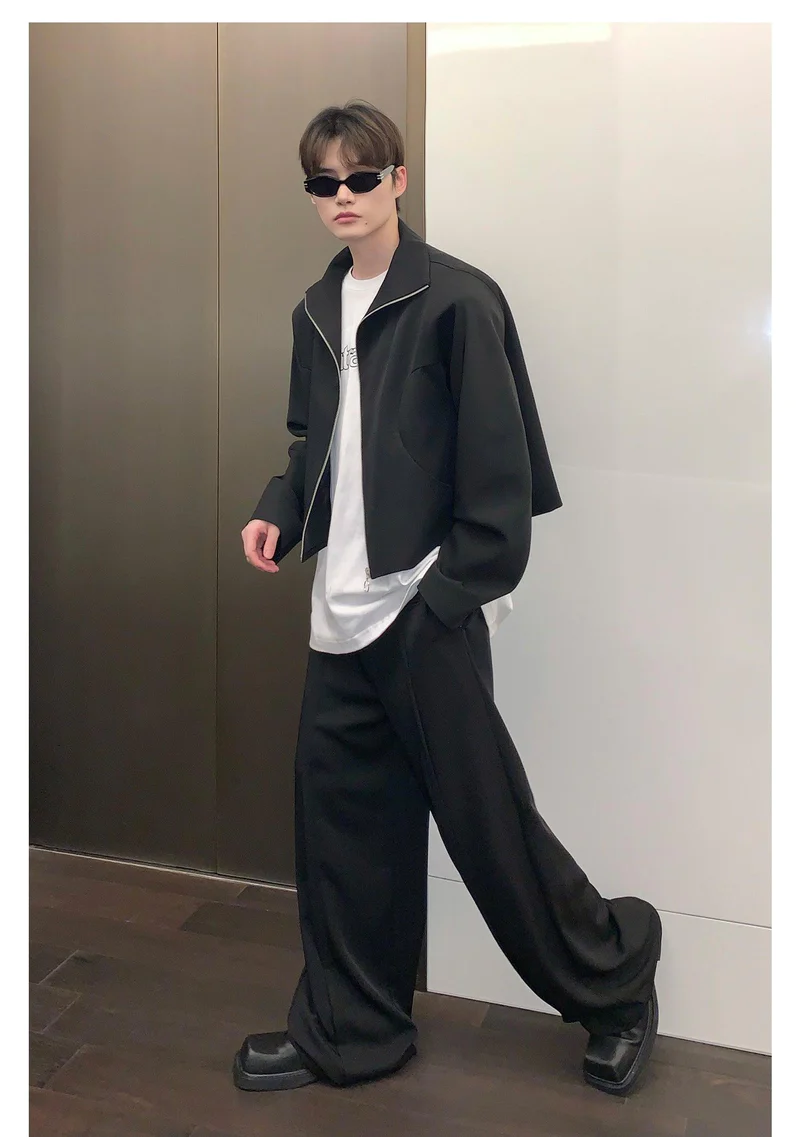 Suit
Suits are also great for dates, but are more suitable for older men. If you want to highlight your mature and stable temperament, choosing a simple classic suit is enough. Secondly, you can also add some novel stacking rules to create a good temperament.Boys should stick to a clean look when matching lunch date outfits. A refreshing temperament can best create a sense of luxury. If you wear something too fancy and greasy, it will lower your temperament.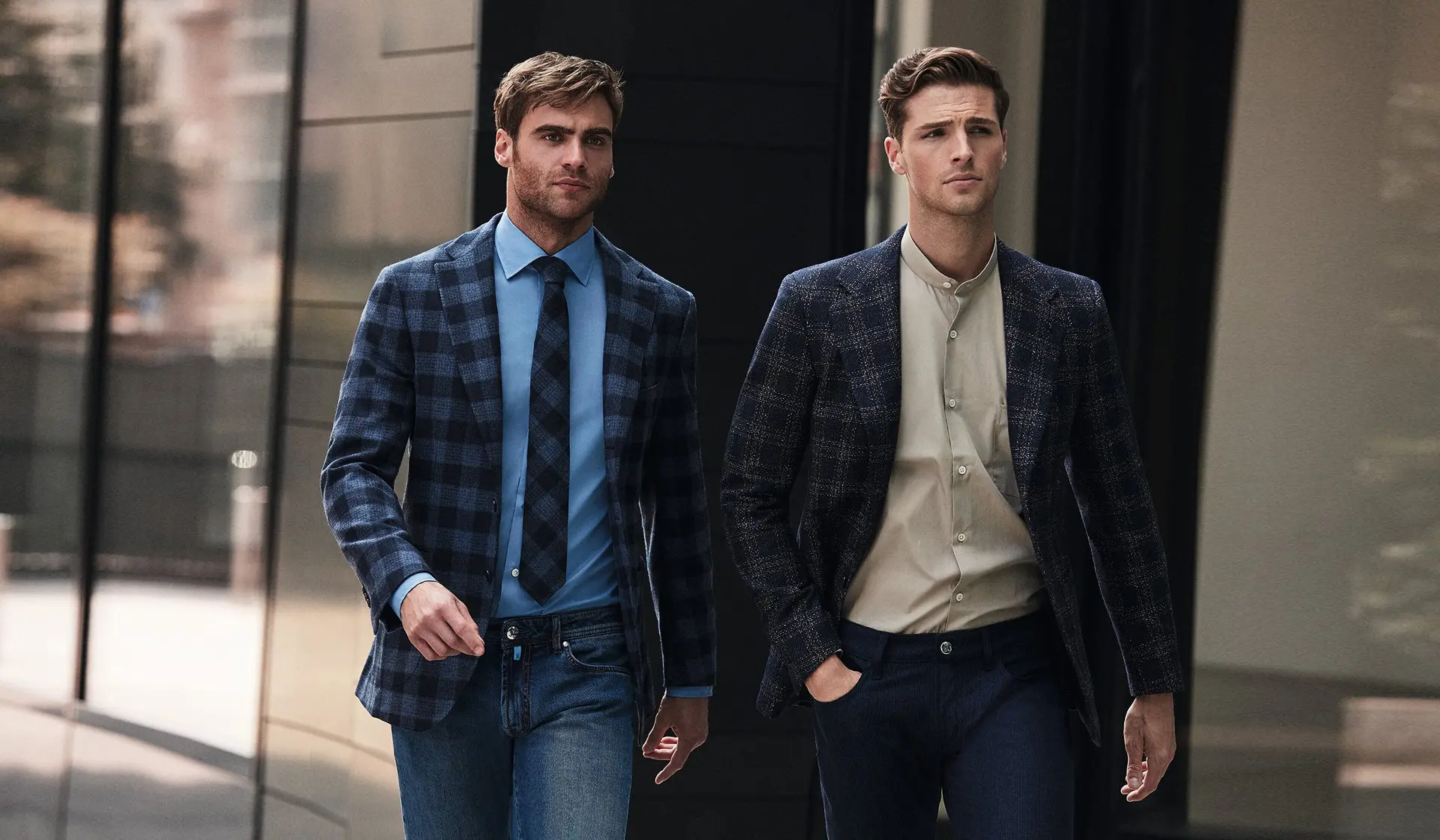 Long trench coat
That girl can resist a long trench coat! A long windbreaker will elongate a person's body proportions and quickly improve a person's temperament. Small people should not choose one that is too long, just one on the knees. Tall people can choose a longer style, paired with boots, to look domineering !
Lunch date outfits—matching articles
Knitted vest with shirt
Knitted vests have been on the rise again in recent years, and I believe that both men and women will always have one in their wardrobe. In addition to matching T-shirts, matching a shirt under a knitted vest is also a good choice. Pairing a fitted or slightly loose shirt with a knitted vest can not only break the old-fashioned feel of traditional knitted vests, but can also add highlights to a monotonous shirt. Paired with casual suit pants, it is very suitable for leisure activities such as shopping, watching movies, or eating at higher-end restaurants.
Shirt with pure white top and jeans
In addition to wearing the shirt alone or as an inner layer, it is also a good choice to wear it as a jacket with a pure white top. If you are worried about dressing up too "nerdy", you can also choose a looser-fitting striped or solid-color cotton and linen shirt, pair it with well-fitting jeans with straight legs or slightly wider legs, and simple black/white sneakers to instantly enhance your sense of casual fashion. , without being too boring.
Knitted jacket with casual trousers
Knitted jackets are always versatile, whether paired with suits or casual wear, you can basically go wrong. When facing a date for the first time, men may consider wearing a solid color T-shirt under a fitted or loose knitted jacket, paired with straight-leg casual pants. Apart from being casual, it can also give your date the feeling of dressing up with care, which I believe will gain a lot of points in their heart.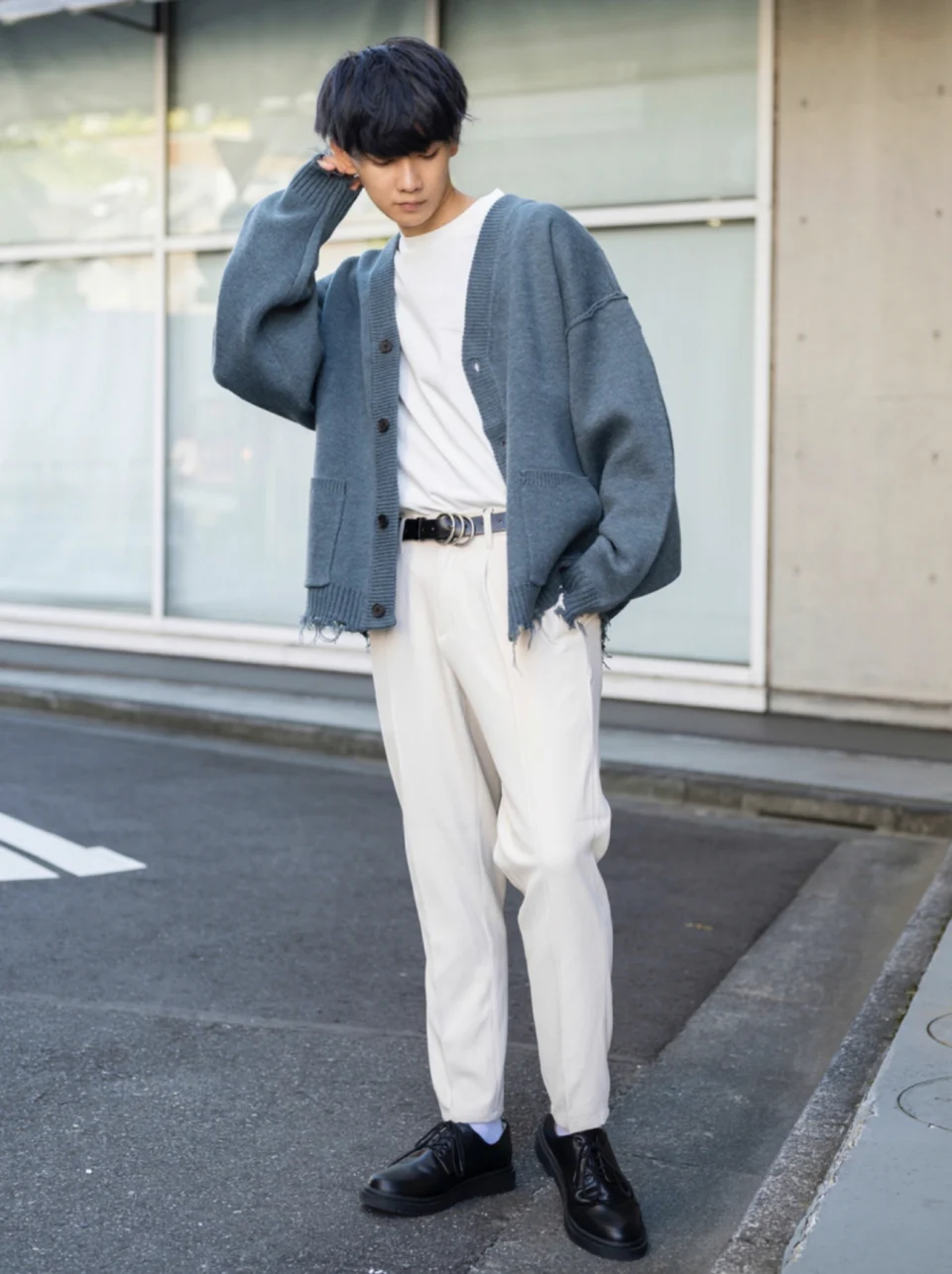 Casual suit with pure white top
Who says suits are only suitable for grand occasions? Nowadays, suits have been developed into a variety of styles, and they can be easily worn with a casual feel even on daily dates. Different from traditional suits made of wool and silk, men can choose casual suits made of cotton or cotton and linen. These suits usually do not come with shoulder pads and are not as straight as traditional suits. They can be worn with an off-white round neck or turtleneck top. They are lunch date outfits that are easy to match and hard to miss.
Not recommended outfits for Lunch date outfits
Tight clothing
Want to show your crush the results of your fitness efforts with a tight top or shirt? It is recommended not to do this on a first date. In the eyes of men, this method of vaguely showing off the body may be very attractive, but women may think that men show off their bodies too deliberately.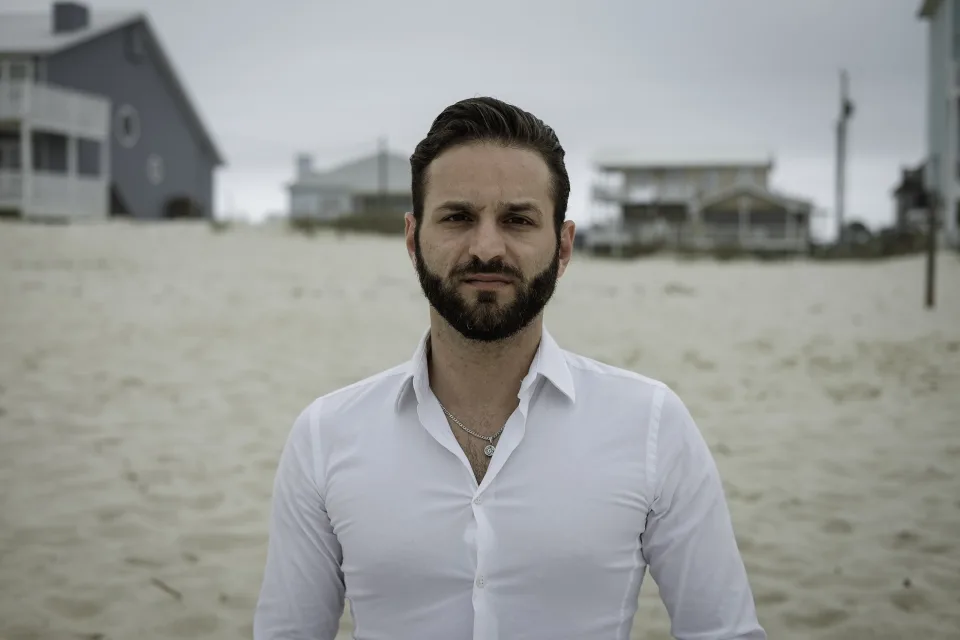 In addition to tight tops, lunch date outfits also do not recommend men to wear tight pants. Although skinny jeans have always been regarded as a classic and unbeatable item, they can easily expose the lines of the lower body and leave a bad impression on your date. It is better to choose slim fit or regular fit jeans, which will give you a fashionable and casual feel and make you feel more comfortable.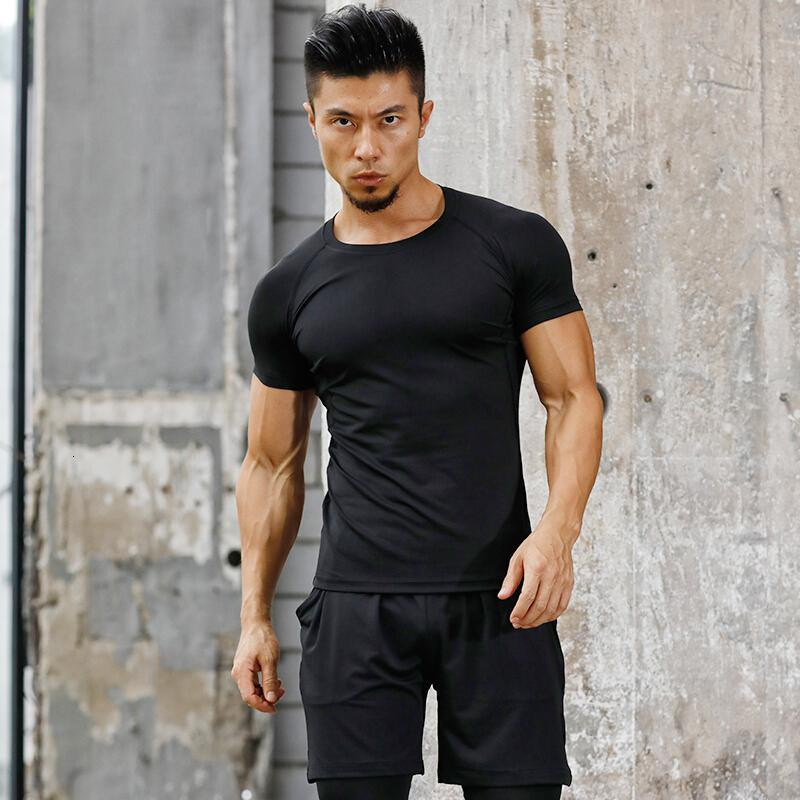 Brightly colored fashion items
When going on a first date to a restaurant or a movie, it is recommended that you try not to choose bright-colored items, such as bright red or holiday-style floral shirts. Men may think that these items can highlight their personal fashion sense, but in the eyes of girls, if a man's lunch date outfits are too flashy, it will easily lead to a lack of maturity and stability.
Too many accessories
If you choose the right style, watches, bracelets, rings and other accessories will be a good helper to enhance your dressing taste. But if you are too greedy and wear too many accessories, it will easily make people feel too cumbersome. Some men like to wear bracelets and rings all over their hands, but in fact, this may blur the focus, and the sound made when the accessories collide may also leave a bad impression in the other person's mind!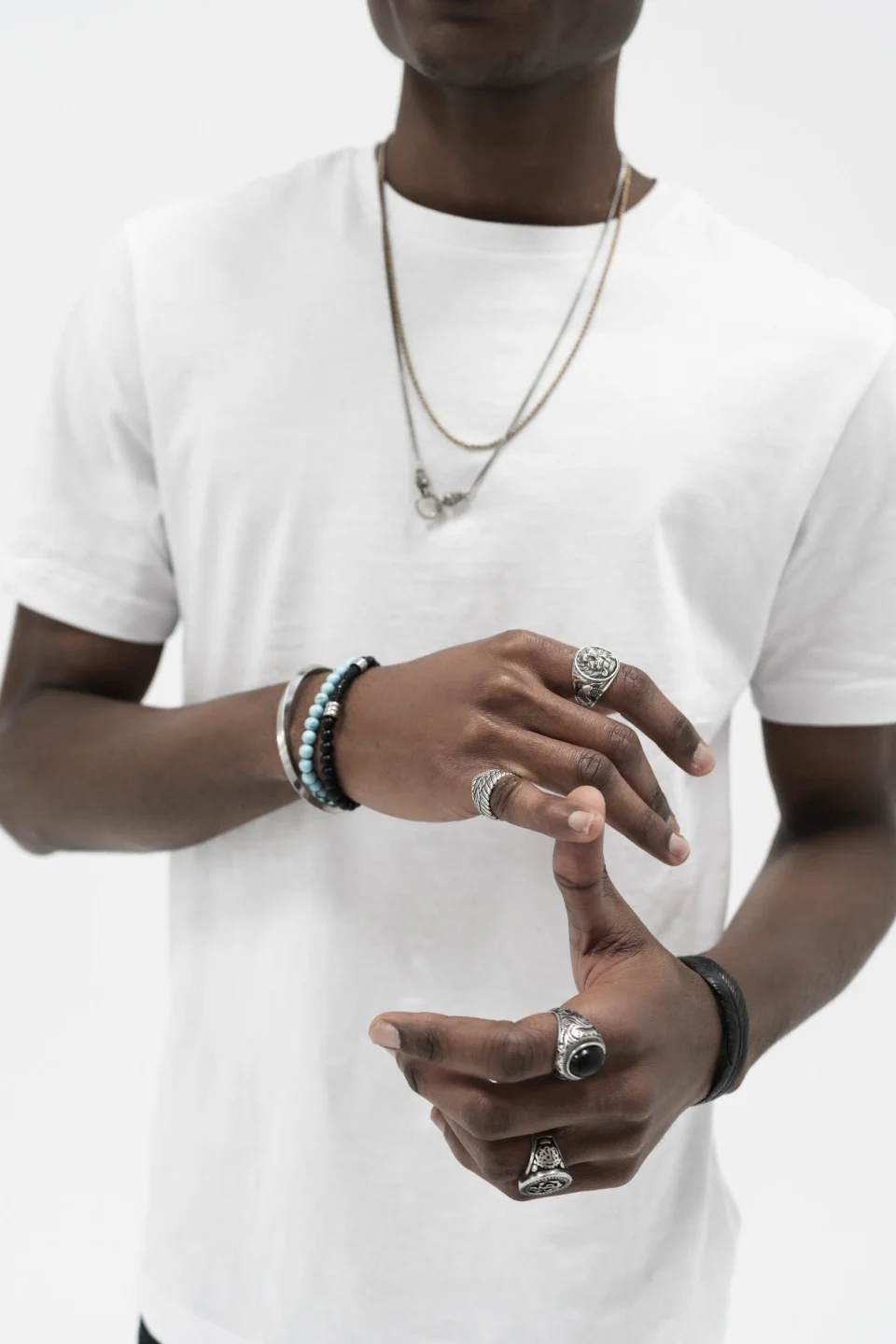 Boys also need to use some tricks when matching lunch date outfits, but at the same time, don't use too much force, so everyone should avoid the above ones. You can learn from the recommended outfits of lunch date outfits. I hope everyone has a happy date!